Our Philosophy
Mission statement: We look to leverage technology to level the playing field in college admissions and to offer parents and students better options to navigate the college admissions process.
We believe quality time should be spent on assessing fit and making important choices about majors and schools – not searching and sorting through seemingly endless intricacies and nuances.
We believe it's important that we work for you. We don't "monetize" by selling your information, or pushing certain schools or certain other services.
We believe the student should own the process, that the parents should stay informed, and that technology can help make this happen seamlessly.
We understand this is a difficult, emotional and stressful process for students and parents alike and that a well-designed set of tools can help make the process the exciting and fulfilling exploration it should be.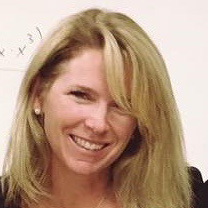 Carey
Obi-Author, Content Developer. Experienced College Coach.
Parent of two. UC Davis BA. San Diego State MS in School Counseling. Been helping students get into college with weekend seminars for many years.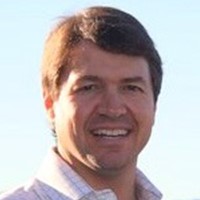 Chris
Co-Founder, VP Operations.
Parent of two. Stanford BS and MA. Lifelong coach and builder. A decade of experience coaching teens & tweens; two decades of developing adult professionals and organizing critical projects for companies. Currently also Assistant Coach, Boys Varsity Soccer, Carlmont HS.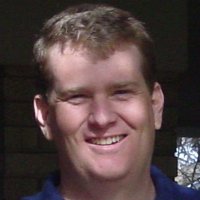 Dave
Co-Founder, CEO
Parent of two, Stanford BS and MS, experienced entrepreneur and manager. Helped build his first company to $35B in assets and 12,000+ employees. Built his second to $1B+ in low cost remittances. Ardent believer in leveraging technology to level the playing field and make the world a better place.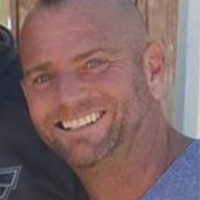 Jon
Co-Founder, Full stack hacker, back-end development, and user interface.
University of Denver BS. Also well known on the volleyball circuit as JonnyMohawk.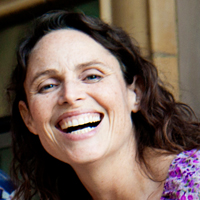 Wendy
Co-Founder, VP Product.
Parent of two. Stanford BA and Duke MS. She enjoys the finer details of a project, considering every stage of its journey from planning to completion.
Start your free trial!
No credit card required. Upgrade, downgrade, or cancel anytime.
Why wait? Start now!
No credit card needed